5 Best Work-From-Home Destinations
According to a 2020 Gallup poll, almost 50% of American employees worked remotely during the coronavirus pandemic. According to research by Boston Consulting Group, over 90% of employees expect they will be working remotely at least a portion of the time in the future.
What does it mean to work remotely? In general, remote work occurs when you work from home or another location of your choice rather than your company's allocated premises.
The five best locations to work remotely around the globe are listed below.
Medellín, Colombia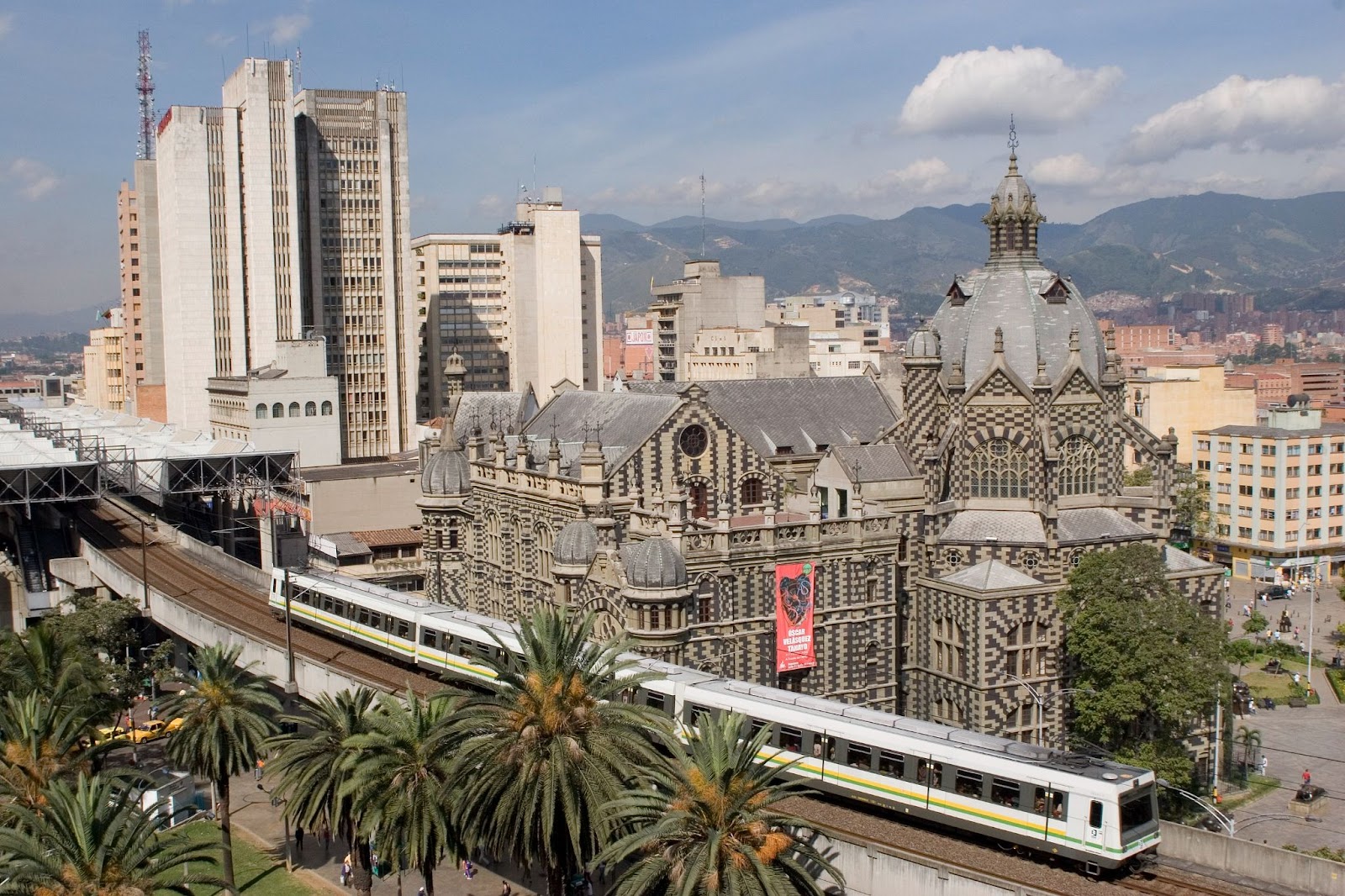 Located in the foothills of the Andes, Medellín is Colombia's second-largest metropolis. It has gorgeous landscapes, and fantastic weather all year round, earning it the moniker "the City of Eternal Spring."
You will also find a large population of "digital nomads," people who travel for work but stay in one location because of the city's favorable conditions (cheap cost of living, high quality of life, etc.).
American employees may also benefit from Medellín's time zone. Since Medellín does not follow DST, the city is always two or three hours ahead of Pacific Time.
Maui, Hawaii, United States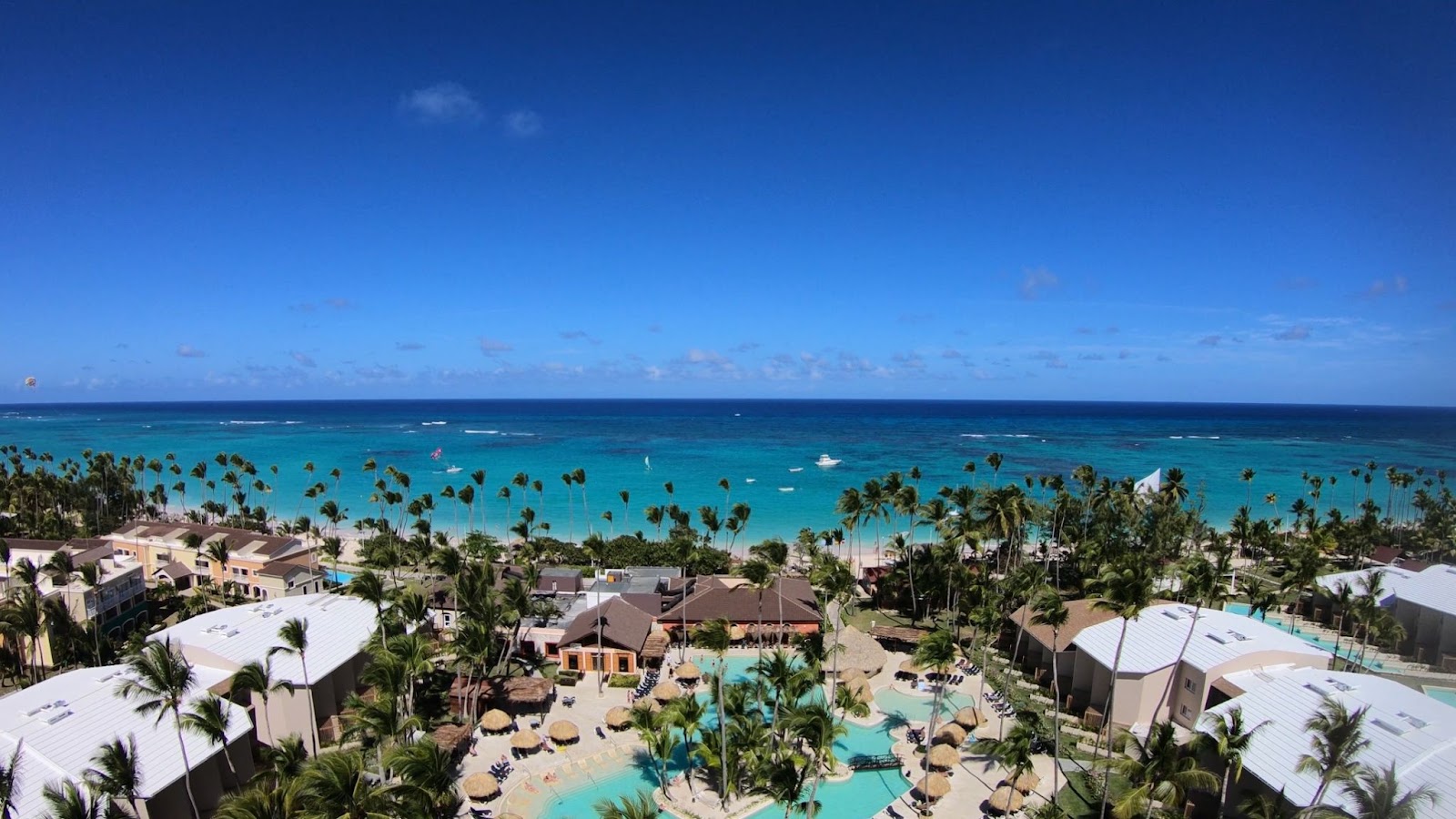 Maui is one of the finest places in the world to do remote work, which may come as a surprise to those who immediately associate the island with relaxation rather than productivity. In an effort to get more people to work from home in Hawaii, the state has launched a new marketing campaign. The beautiful beaches, pleasant climate, and yearly whale migration all make this island a desirable destination for nomadic workers.
However, Maui may be expensive, so plan ahead and visit during shoulder seasons (when the island is less crowded with visitors) to save money.
Queenstown, New Zealand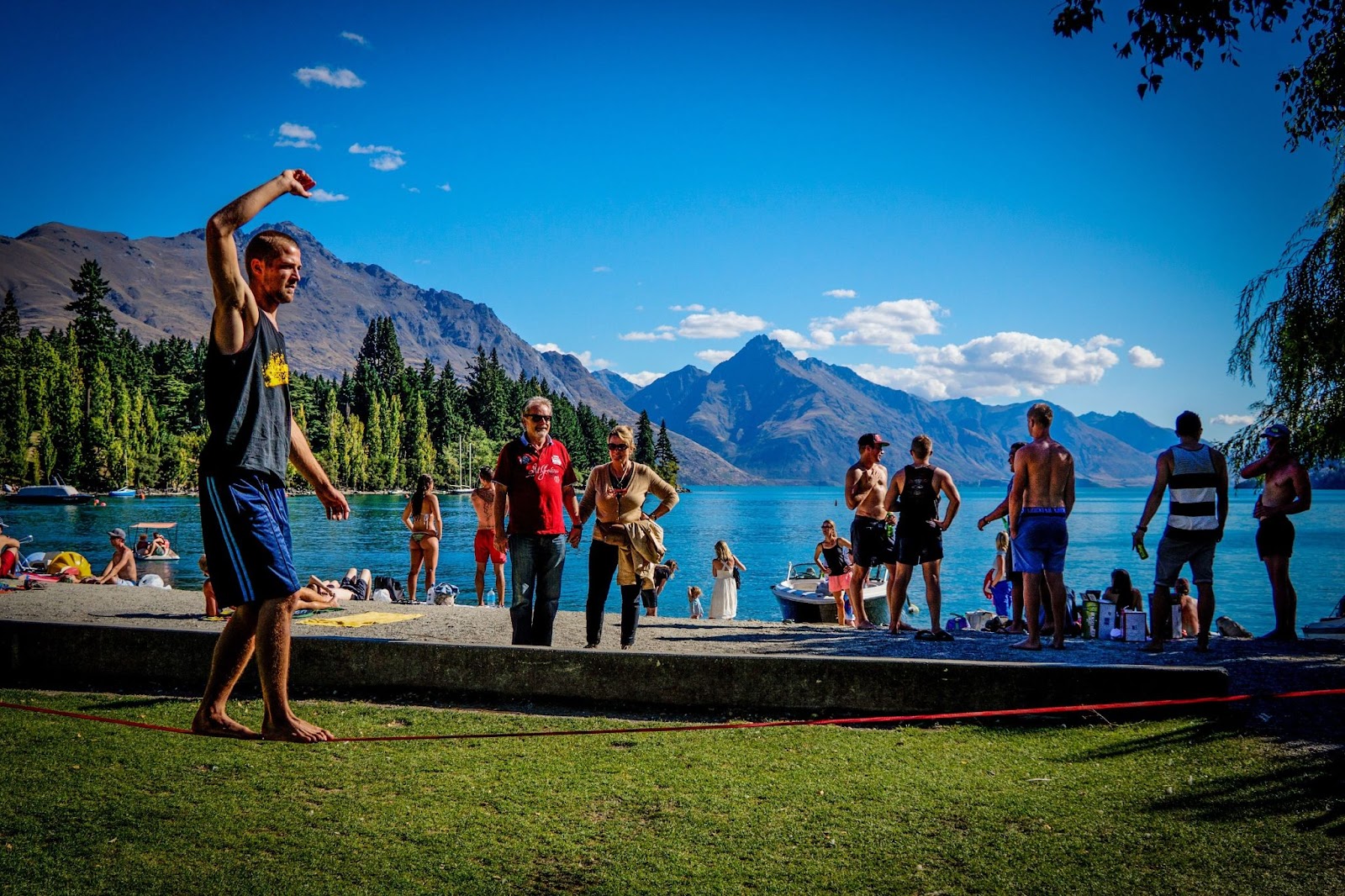 Queenstown is the place to be if you want to work remotely while still enjoying magnificent scenery and adventure. Queenstown, New Zealand's South Island, has one of the lowest crime rates in the nation (which says a lot, given U.S. News & World Report ranked New Zealand as the fifth-safest country in the world in 2021). The city also features cheap and clean public transit that may bring you to and from one of the numerous coworking places.
When you're not working, Queenstown bills itself as "the adventure capital of the world," with a plethora of activities ranging from bungee jumping to skydiving to whitewater rafting.
Lima, Peru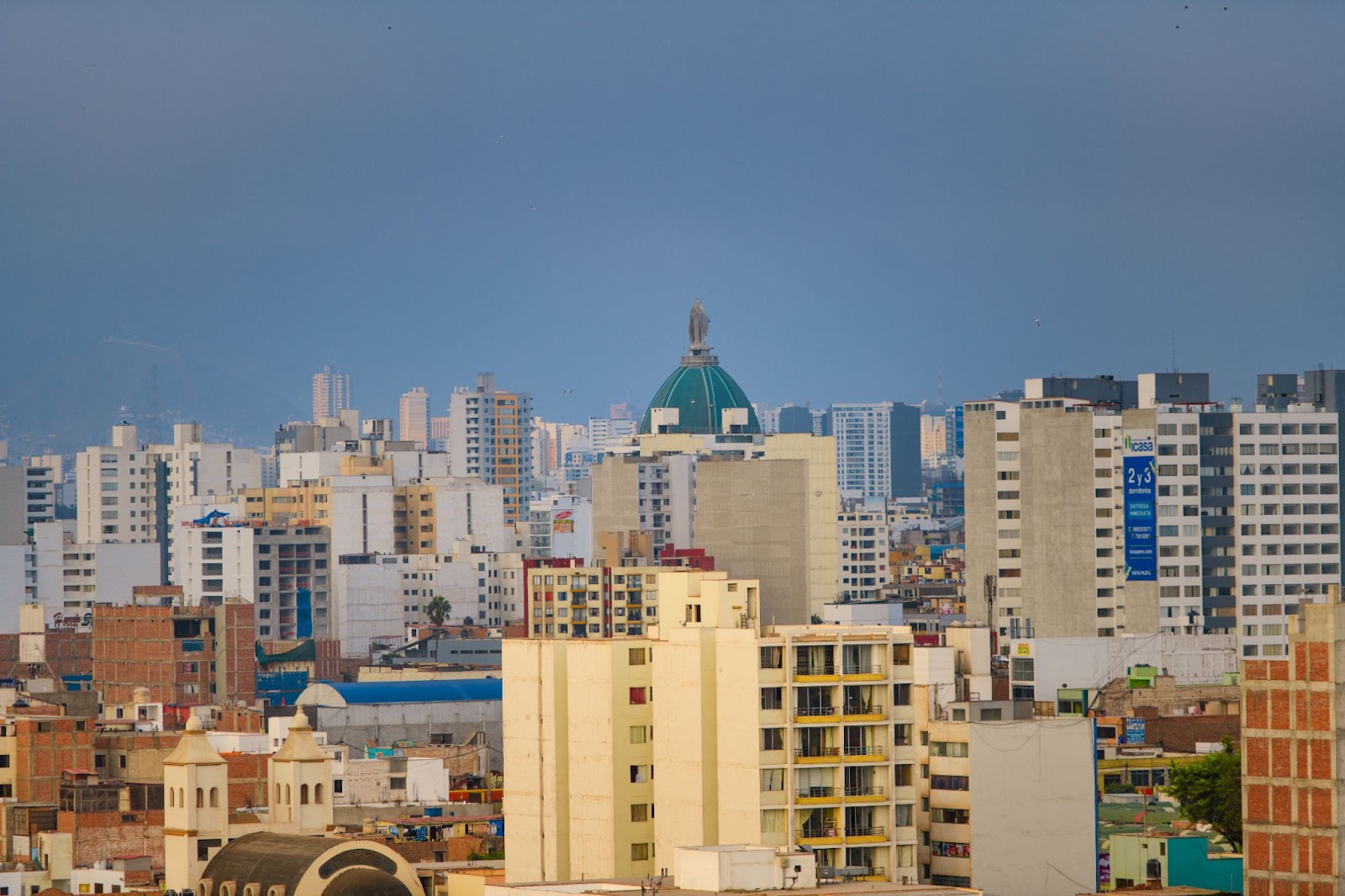 The largest city in Perú has more to offer than its cliff-side coastline, surfing, and bustling food scene (although these are all excellent) — it is becoming a global coworking hub. Choose from workplaces such as Comunal, which has sites in both Barranco and Miraflores, and the hip Liberal Coworking.
Flights from Lima to Cusco, Huaraz, Mancora, and other northern and southern destinations may cost as little as $60 one-way. Places such as Huacachina are accessible by bus or by car for an adrenaline-filled weekend excursion.
There are many things to do in Lima itself, including enjoying the architecture, learning how to make ceviche, visiting the beach, and experiencing the cultural fusion in the Peruvian-Chinese fusion area of Barrio Chino.
Lisbon, Portugal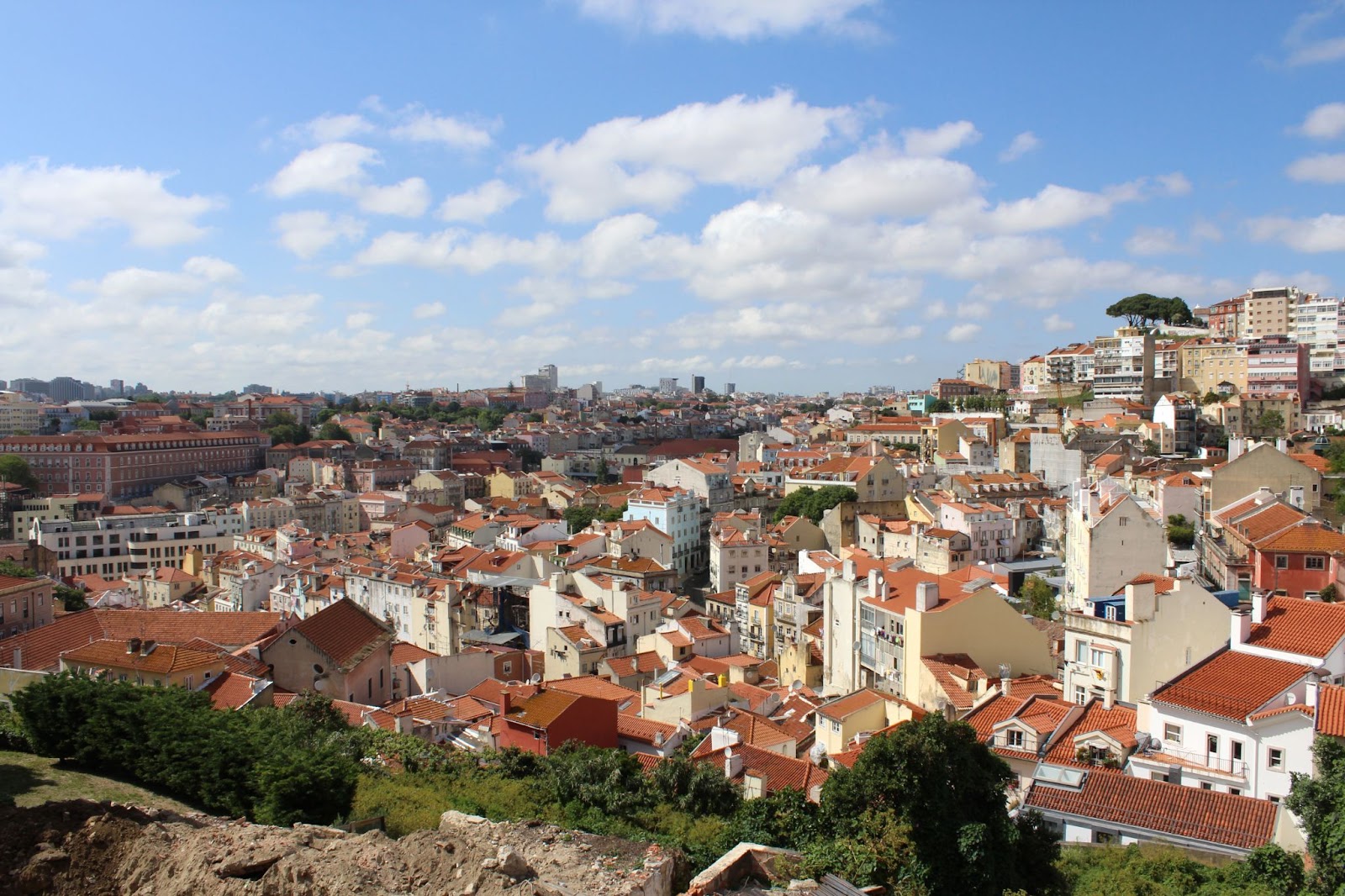 Lisbon is one of our favorite cities, but we're not the only ones who feel this way. This is Portugal's capital city, and it's teeming with people, culture, delicious cuisine, and beautiful sights. It would seem that practically every street in Lisbon has its own unique character, and the city's hilly terrain makes for a good workout for your lower body.
Lisbon is a popular destination for digital nomads due to the fact that its cost of living is relatively low when compared to that of Western Europe. Additionally, the city is quickly becoming a hub for design, startup businesses, and communities for young people, in addition to being an attractive point of access to the rest of Portugal.