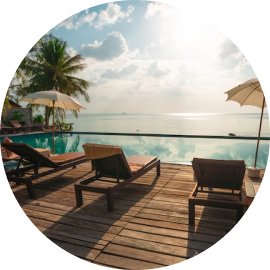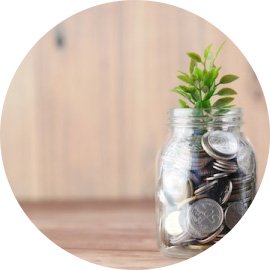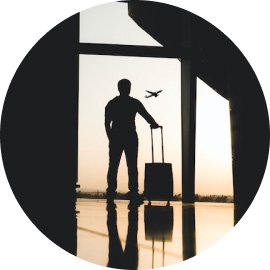 About Us
We have traveled all seven continents on cars, airplanes, and trains. We have stayed in hostels, hotels, resorts, Airbnbs, VRBOs, Couchsurfing.com, and even Woofs over the years. We believe that every experience needs to be real, authentic, and filled with joy! We also believe that every traveler is entitled to a fair deal on the cost of transportation and accommodation.
In an industry where travel expenses for one person compared to another can mean a difference of thousands of dollars or as much as 200%, we have created a search engine that levels the playing field. After the great reset caused by the 2020 pandemic, we have created TripDealsToday. A search engine that gives each traveler unprecedented advantage by allowing the search of EVERY MAJOR booking service, airline, car rental company, and hotel chain.
We wish you luck on your next adventure and we will continue to do everything possible to assure that TripDealsToday offers the best prices possible for all our loyal users. Bon Voyage!